What We Offer Hero - REBRAND
What We Offer Block 1 - REBRAND
Rewards and benefits
At Hays we will give you the opportunity to reach your full potential and be rewarded for your achievements.
Our consultants have competitive base salaries and uncapped commission - resulting in unlimited earning potential based on your personal performance. We also offer a range of incentives and employer-paid benefits.
What We Offer Block 2 - REBRAND
What we offer
Medical, Dental, Vision, Mental Health Coverage and more
Teledoc Medical & Behavioral Health
Employee Assistance Program
Health Savings Account with Company Contribution
Company Paid Life Insurance
Floating / Mental Health Days
401k with Company Matching
Global Stock Purchase Plan
What We Offer Block 3 - REBRAND
Incentives
Awards
Rewarding great performance and recognizing success is a cornerstone of Life@Hays. Each month we celebrate our people for a job well done. Additionally, we celebrate those that embody our core values with our quarterly Living the Values award.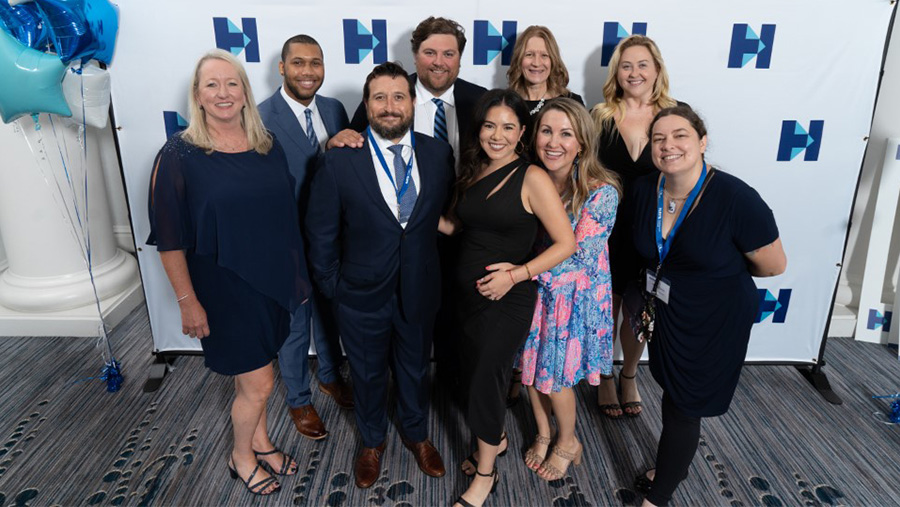 Club & Elite
Our highest performers enjoy an all-expenses paid 5-star company trip for themselves and a guest. Club winners enjoy paradise for a three-day trip and our Elite winners are rewarded with a four-day stay.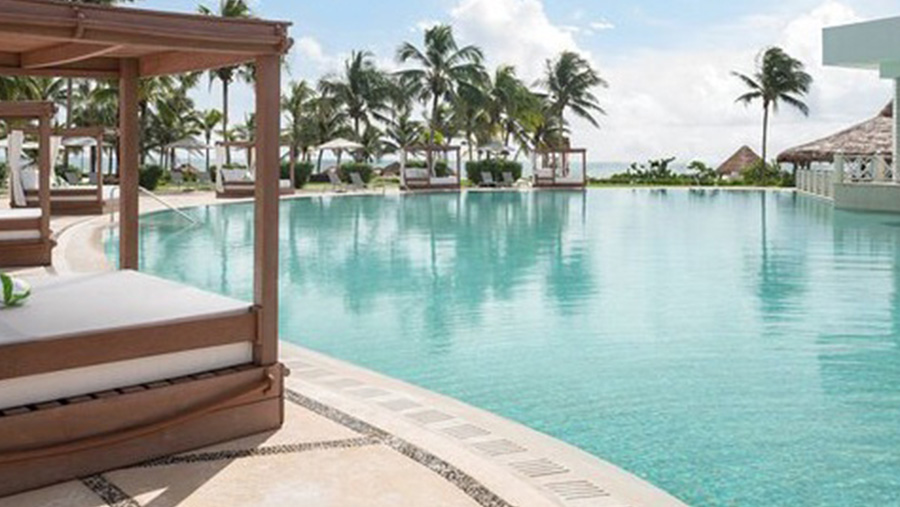 What We Offer Block 4 - REBRAND
Learning & development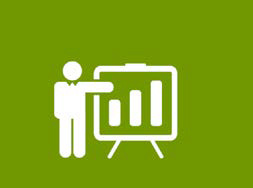 Consultant learning & development
Our learning and development programs are widely recognized as the industry's best. With a mix of classroom, on-the-job and one-to-one coaching, our program is adapted to suit your individual learning needs. Whatever your background, we will help you build a successful and rewarding career in recruitment.
Management Programs
Managing and leading others is one of the most important jobs in our business. Our programs are practical and interactive, developing skills such as coaching, managing performance, building culture, and leading high performing teams. These are delivered at regular intervals throughout your career.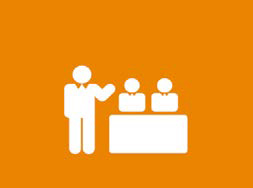 Leadership Development
At the most senior levels of the business our internal high-potential leadership programs provide accelerated learning opportunities for talented individuals. Furthermore, our external global senior leadership program is built and delivered by some of the world's leading business schools.