Create tomorrow,
Together

Join Hays U.S.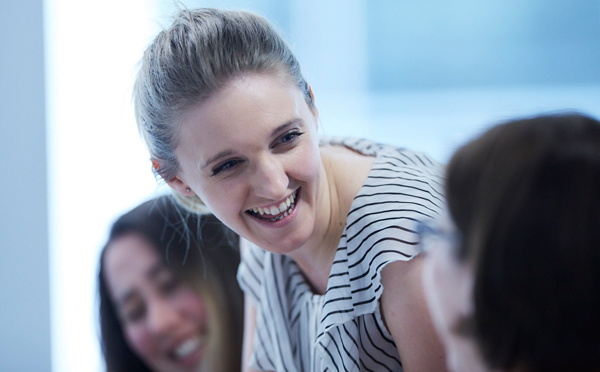 With 12 physical locations, we're proud of our 21-year track record in the U.S. as a leader in recruitment and workforce solutions. We're a fast-paced organization with ambitious growth plans in the U.S. and worldwide, and there are boundless opportunities for our employees to grow with us.
Find out more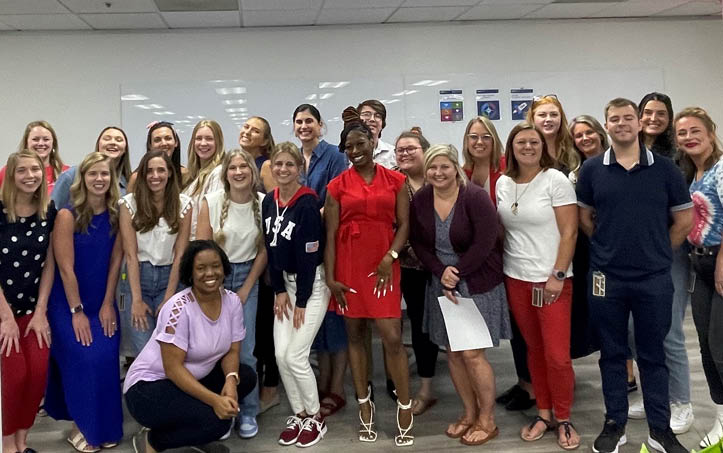 Be challenged and grow every day
Recruitment is a fast-paced sales environment with a strong focus on business development and service delivery – it's a business for determined and driven individuals who want to make a meaningful impact on people's lives and the world of work. We hire for potential and train for the skills, but we believe strongly in our core values – inquisitive, expert, ambitious, and passionate about people – if this sounds like you then we want to hear from you.
Find out more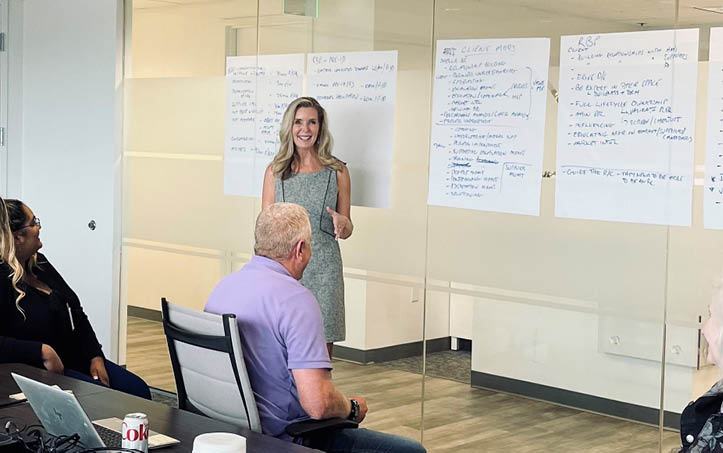 We're widely known for offering the best and most comprehensive training in the staffing industry, and invest more in our people than any other staffing company. We've developed a high performance culture that rewards based on performance, and equip you with the tools you need to succeed – so your career potential is limited only by your own drive and desire!
Find out more
Meet our Recruiting Experts
Our team is made up of people from all walks of life with a diverse range of backgrounds – what they share is a desire to win and to be the best. Our people are the heart of our business and we openly celebrate all of their unique and individual stories. Find out more about our team through #YourHaysStory.
View profiles