50+ years powering the world of work

Working for your tomorrow
FEELING OF PLACING THE EXACT RIGHT PERSON IN THE RIGHT JOB

THERE'S NOTHING LIKE IT
Here at Hays, our aim is to be the best specialist recruitment company in the world and our purpose is to place the right person in the right job every time, truly enhancing the lives of our clients and candidates. The way we accomplish this is through our team of dedicated consultants and ensuring we find the highest caliber of talent in the market who are ready to contribute to the success of our business. We believe our greatest asset is our people and we do everything we can at every step of their career to guarantee their personal growth and development, making them experts in their field.

A career in specialist recruitment with Hays is like no other – handling the careers and aspirations of leading professionals is something most people never have the chance to do, but at Hays you'll do it every day! If you are passionate about people, ambitious, inquisitive, and want to be the absolute best at what you do, apply today! You can be confident that you will receive the best training, coaching, and mentoring the industry can provide. We offer unrivaled career growth across our global operations and if you are willing to work hard, you can expect to move through the ranks. We strongly believe in promoting from within and investing in our employees! Our Employer Value Proposition of Growth, Reward, and Fun isn't just an idea, it's an everyday experience in the office – just ask anyone who works for us.
You should consider a career at Hays if you are a determined, self-confident, passionate individual; looking to be highly successful in a fast-paced and competitive environment.

I hope to see you soon!

Cheers,
Travis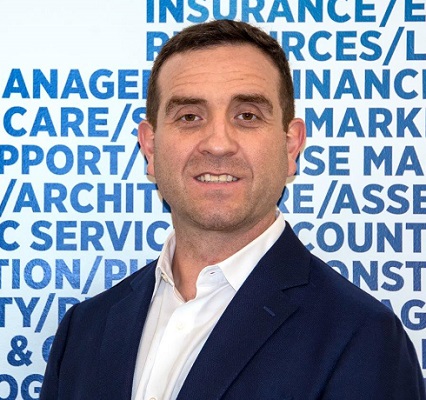 Travis O'Rourke
President, Hays Canada
What we do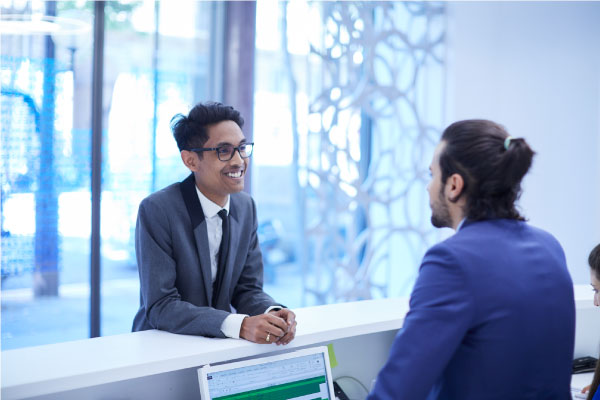 We are a leading staffing agency, with 8 offices across Canada from Montreal to Vancouver, to our headquarters in Toronto
At Hays, we match thousands of the best qualified candidates every day to more than 14 industry sectors globally!

In Canada, our industries are vast and focus on information technology, construction & property, accounting & finance, office professionals/contract professionals, and resources & mining. We have created success in each of these areas with our industry experts and leading knowledge of local markets.
Life at Hays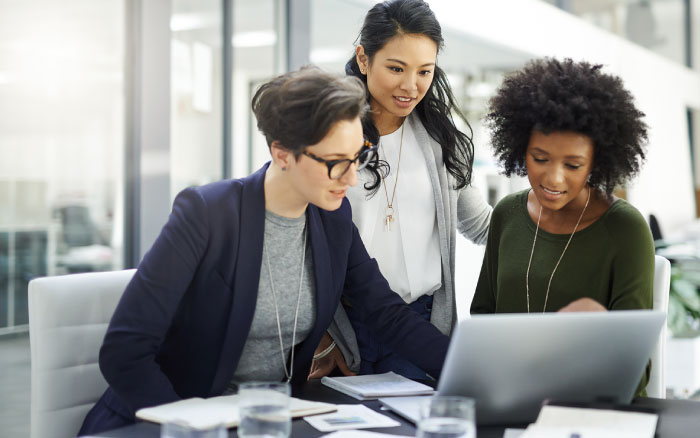 Our role as Recruiting Experts
Our professionally trained Sales Recruitment Consultants and Account Managers focus on delivering the highest level of service to our clients and candidates. They become experts in their specialisms, with unparalleled knowledge of local markets and roles available, skills in demand and who the key stakeholders are throughout every step of the recruitment process.

All our teams work closely with decision makers to fully understand their customer's needs, ultimately developing long standing relationships with our clients and candidates.
Working with us
Hays Canada In Numbers

270 staff canada wide and growing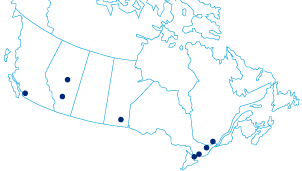 HOW WE DO IT
Our recruiting experts have access to the industry's best technology and cutting-edge resources to help them win business and achieve success
Our Sales Recruitment and Account Management teams have access to an extensive candidate database, that is powered by Google and LinkedIn integrated, providing instant access to up-to-date information and a wide pool of people to help you quickly find the right person to fill the job well ahead of your competition.

We have advanced digital tools to help you send information to your candidates and clients quickly and easily and stay engaged with your professional social networks online. Our Sales Recruitment and Account Management consultants benefit from Hays' special relationship with LinkedIn – we're one of the most followed recruitment companies globally and have been recognized as the most socially engaged recruitment agency online!

Our marketing and social media team provides unmatched support for all teams by producing high-quality marketing material, including but not limited to our comprehensive Salary Guides, and our award-winning Hays Journal publication. In addition, they also assist with hosting webinars presenting our consultants with an opportunity to add additional value to clients positioning themselves as trusted and expert advisors.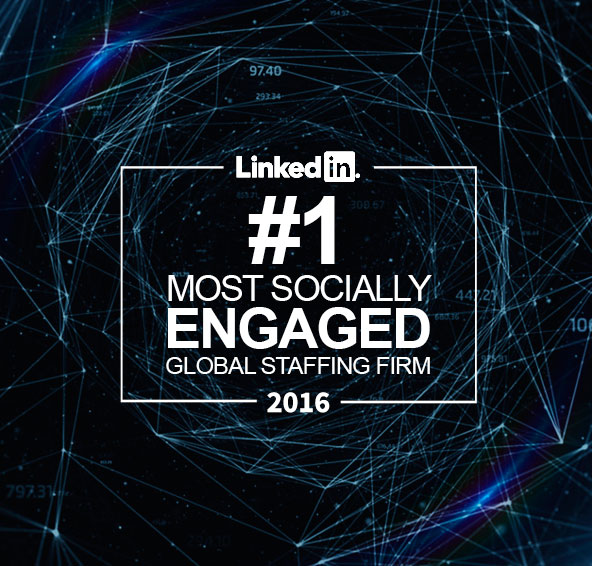 Our clients
At Hays, our primary goal is to make a lasting impression on our clients and candidates powering the world of work. We act as an extension of our client's brands and are proud to be a trusted partner to a variety of organizations, from tech start-up's to global corporations and everything in between. Here's what just a few of them say:

"I found the Hays team in Ottawa to be very engaged. They took the time to understand my needs and truly recognized what I was looking for in a candidate. Through continuous follow up and Hays' ability to find talented resources, my consultant delivered on a top quality candidate for my team in a very quick and urgent manner."

"My experience with Hays has been tremendous! As a smaller and newly developed organization, Hays took the reins and supplied us with excellent candidates where we did not have the time to do so. I would recommend Hays to anyone in need of this service."

"The level of service we received from the Hays team in Vancouver was beyond excellent! After a tireless and unsuccessful search for a candidate internally, we turned to Hays for support. My consultant found us the perfect candidate almost immediately and we ended up creating a permanent position for him as he proved indispensable to our team. Thank you."