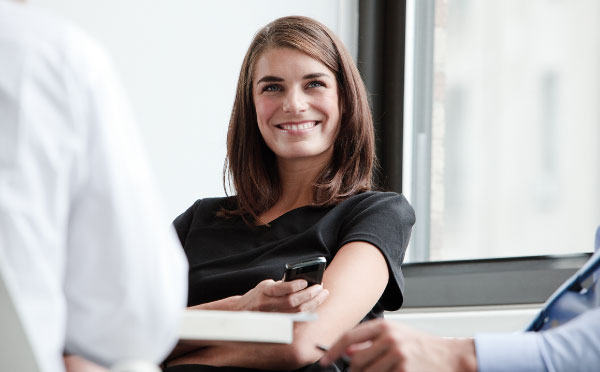 With 8 locations across Canada, we are a fast paced and dynamic organization with ambitious growth plans at home and worldwide, and there are endless opportunities for our employees to grow with us! With 21+ years of business experience in the Canadian marketplace, there's no better place to start your career.
About us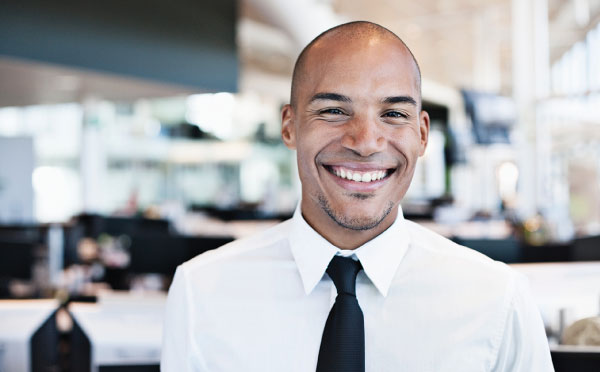 Be challenged and grow everyday
The recruitment industry is a demanding and fast-paced sales environment that offers constant change and challenge to all of our employees. We have a strong focus on business development and service delivery – it's a business aimed at bona fide go getter's driven to build lasting customer relationships, impact people's lives, and contribute to winning teams! We hire for potential, train for skills, and believe if you are passionate about people then Hays is the place for you.
Life at Hays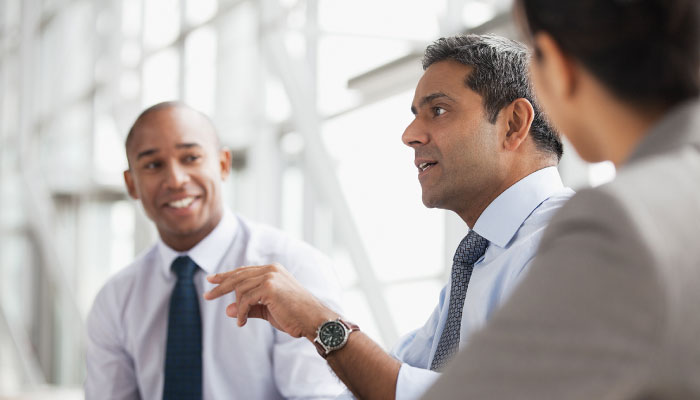 Learn from industry leaders and become an expert in your field
At Hays, we care about your success and development. From the moment you start your career with Hays, you will receive cutting-edge sales training from our industry leaders who will equip you with expert skills and knowledge in order to win business and really make a name for yourself! We care a lot about our employees and have developed a high performance culture that rewards based on merit, promotes from within and supports your growth at every turn.
What we offer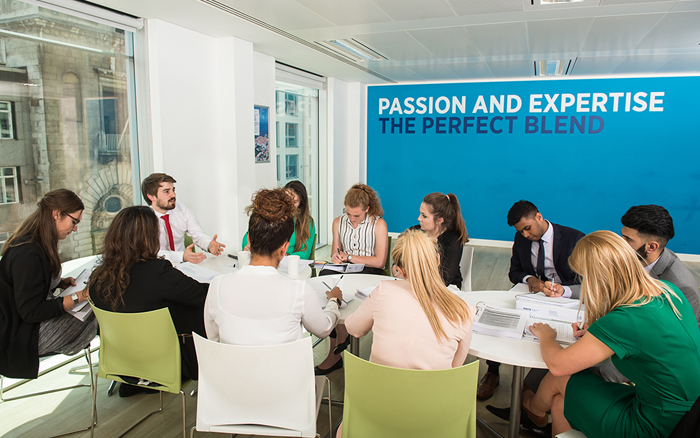 Meet our team
As an employer of choice, our team is comprised of diverse individuals from a wide range of backgrounds – what they share is a common desire to place the right candidate to the right job and be the best at what they do! Our people are the backbone of our business and we openly celebrate all of their unique journey's. Find out more through #YourHaysStory.
View profiles