Powering the world of work®
Working for your tomorrow
THE HEART OF OUR SUCCESS

IS OUR PEOPLE
With over 21 years staffing experience in the U.S. market, I still feel privileged every day to have the good fortune to be part of this fast-paced industry and the responsibility that we have to better the lives of our clients and candidates. I am even more excited that you might be considering starting your career in recruitment with Hays, making a career change or are looking to join us from another staffing organization!
At Hays, we believe that our greatest asset is our people and our culture. Both play a significant part in how our business performs and its ultimate success. We believe that to consistently be the best, we must hire the very best and then do everything in our power to help them succeed; so you can be guaranteed that you will receive the best training, coaching, and personal development the industry can provide.
The opportunity we have in our U.S. business is unprecedented. Hays acquired Veredus - an IT staffing firm opened in 2001 – in 2014 - and we are now rapidly expanding across the US, servicing the technology, construction, property, life sciences, accounting, and finance disciplines. With 350+ staff in the USA, your career is almost limitless for experienced staffers or those new to the industry.
Many of our leadership team joined without staffing industry experience and we firmly believe in promoting from within so you can expect to be leading your own team within two years of joining us, or faster still if you rise to the challenge. With our expansion plans, you could fast-track your career as well having as unrivaled career opportunities across the USA, UK, Europe and further afield.
The world of recruitment is now a complex new model where art and science combine to build deep candidate relationships. Significant developments in data, artificial intelligence (AI) and digital technology are now transforming the way the recruitment model works – by enabling recruiters to significantly expand their talent pool to include passive jobseekers. Hays are leading the way by applying our long-established best practices at building relationships deep into talent pools, and underpinning them with the most sophisticated technology to enable us to find and engage with the highest quality candidates so you can be confident that you will have all the tools you need to succeed.
We don't believe in second place at Hays and aspire to be the best in any market that we are present. This starts with servicing our candidates and clients, delivering on our promises, differentiating ourselves through our expertise and never taking our business for granted.
Being the best also means helping our community to be a better place through our charitable contributions.
Interested yet!? We'd love to hear from you if you are committed to being the best at what you do and accelerate your career in one of the fastest-growing staffing firms in the U.S..
I hope to meet you soon!
Dave
To learn more about the rest of our U.S. leadership team, click the button below.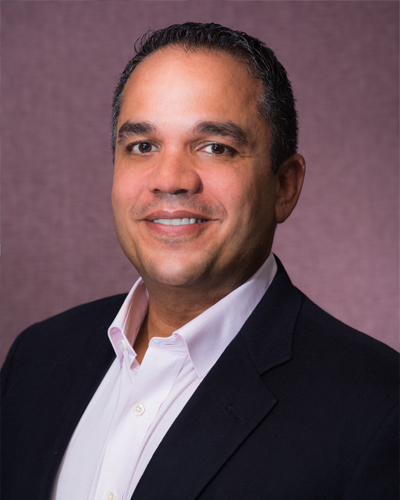 David Brown
CEO
What we do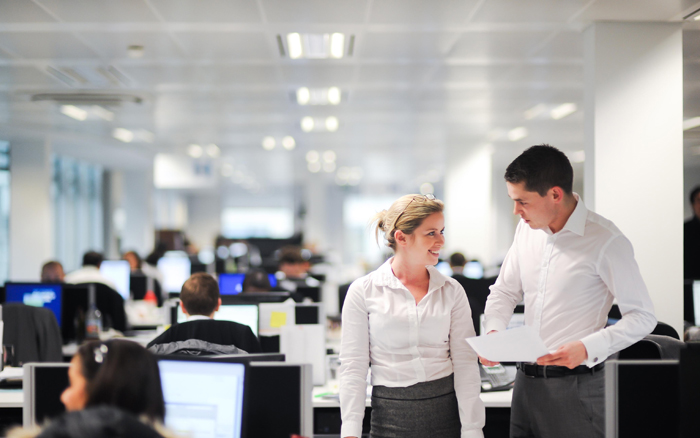 We are a leading staffing provider, with 12 offices across the U.S. from NYC to Denver, to our headquarters in Tampa Florida
At Hays, we match thousands of the right candidates every day to more than 20 different industry sectors globally.
In the U.S., our industry focus is on technology, construction, property, life sciences, and accounting & finance. All of this is backed by our expert knowledge of local markets.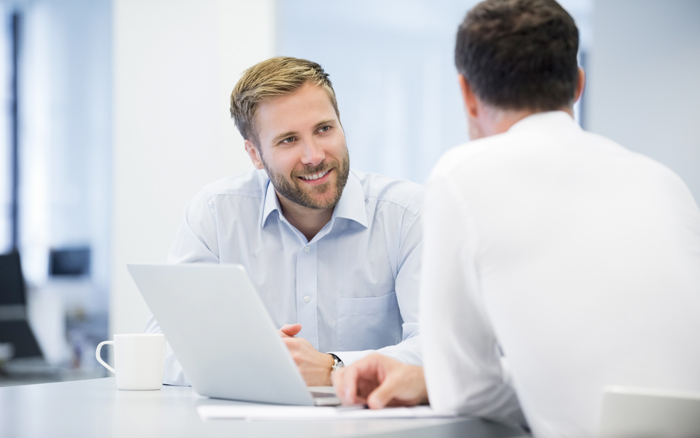 Our role as recruiting experts
Our professionally trained Recruiters and Account Managers focus on delivering the highest level of service to our clients and candidates. They become experts in their field, knowing the markets and roles available, skills in demand, and the key people involved in the recruitment process.
All of our team work closely with decision makers to fully understand their customer's needs, often developing long standing relationships with our clients and candidates.
Hays U.S. in numbers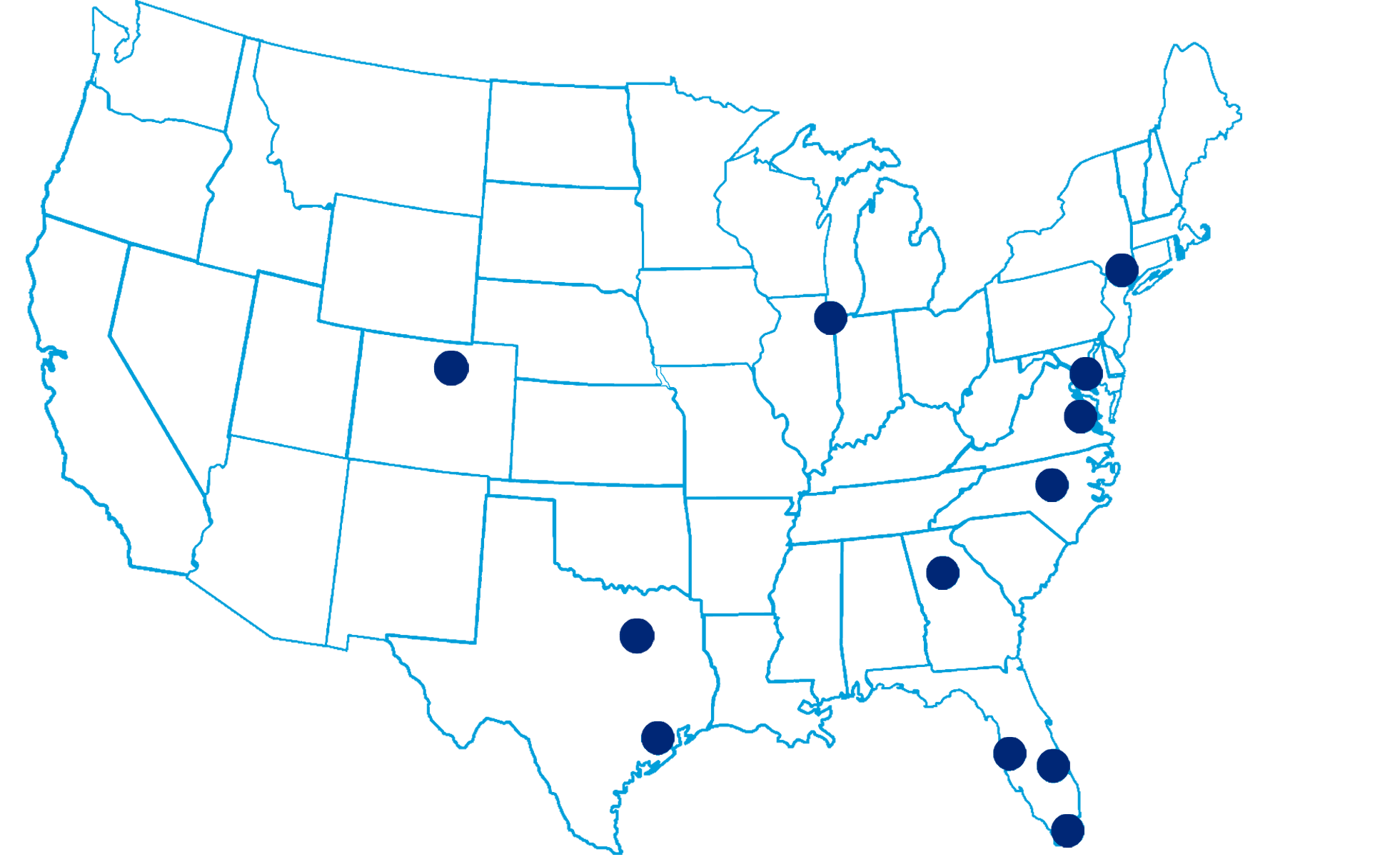 How we do it
Our recruiting experts have access to the industry's best technology and most cutting-edge resources to help them win business and achieve success.
Our Account Management and Recruiting consultants have access to an extensive candidate database, that is powered by Google and LinkedIn integrated, which gives you instant access to up-to-date information and a wide pool of people to help you quickly find the right person to fill the job ahead of your competition.
We have advanced digital tools to help you send information to your candidates and clients quickly and easily and stay engaged with your professional social networks online. Our Account Management and Recruiting consultants benefit from Hays' unique relationship with LinkedIn – we're the number one most followed recruitment company globally, we've been recognized as the most socially engaged recruiter, and all of our recruiters are granted an RPS license to give them unrivalled access to millions of candidates.
Our marketing and social media teams also support our Account Management and Recruiting consultants by producing high-quality marketing material such as a comprehensive Salary Guide and the award-winning Hays Journal publication. The marketing and social media teams also assist with hosting webinars presenting our recruiting experts with an opportunity to add value to clients and positioning them as a trusted advisor.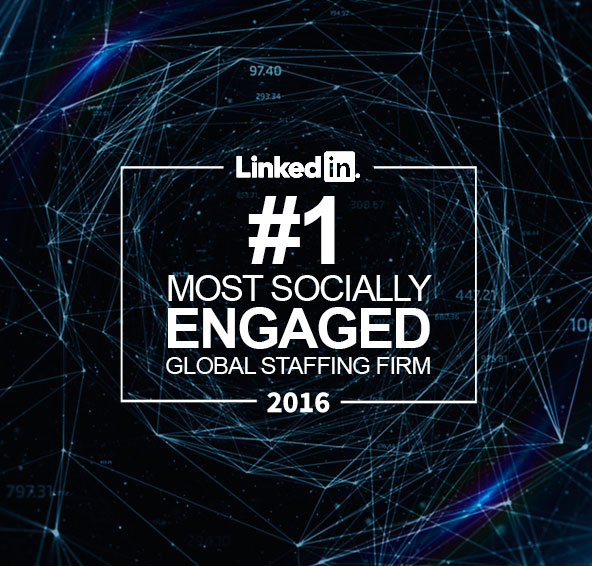 Our clients
Our Account Management and Recruiting consultants make a lasting impact on the world of work every hour of every day. We act as an extension of our client's brands and are proud to be a trusted partner to a variety of organizations; from start-up technical businesses to global corporations and everything in between. Here's what just a few of them say:
"I view Hays as a valued partner that works tirelessly to understand us and the specialized requirements we have to meet our IT consultant needs. Hays' ability to find talented resources with both IT and telecommunications expertise has been instrumental to our company over the years."- Director of Technology, Product Support
"Hays succeeded where we failed. They enabled us to do our real job by supplying the right talent the first time. We found there to be a lot of unqualified candidates out there that wasted our time. Hays has been a life saver."- Director, Major Defense Contractor
"Hays not only blew our (previous) #1 provider out of the water, but placed more people in 3 months than they did all year, and they were our preferred vendor!" - HR Manager, Fortune 500 Financial Data Services Company