About Us
Powering the world of work

Recruiting experts worldwide
PEOPLE ARE OUR PASSION
It's an exciting time to be in recruitment. The world is rapidly changing and so too is the business of recruitment. Now, more than ever, we are having to evolve and adapt. We are seeing the complex merger of both art and science into our daily consulting lives which creates an unparalleled chance to be part of shaping the future of the world of work. However one thing that has not changed at Hays since day one is the importance of people.
Having operated in the world of recruitment for seventeen years, one thing that continually engages me at Hays is the emphasis we place on people – both internally and externally.

Inside our business, we know that our key asset is without question our team and that's why we put so much emphasis on providing them an environment that allows them to deliver their very best every day. At the heart of this is our culture of meritocracy – we recognize and reward based on your actual performance. That puts you completely in control of your career. To enable this, we have a clear and detailed career path with the support of a structured training and development program giving you the knowledge and skills you need at all stages of your career. To complement this, the tools and technology are there to ensure you are well positioned to deliver the best possible solution to your clients and candidates.

Looking at these key client and candidate stakeholders, we have structured our business to provide them the very best expert solution to support them in their talent and career objectives. As a part of the Hays team, it's this focus that keeps us going every day whilst realizing that the work we do here materially impacts the lives of individuals and the success of companies around the world.

In LATAM, we have been operating for eleven years. Whilst we have accomplished a huge amount, there is still plenty to do. In fact, our strategy will see us double our business here over the next five years. Not only does this create an exciting environment to be a part of, but presents unrivalled career opportunities for those whom are part of this journey. Of course if that's not enough then you have the opportunity for a truly global career – to transfer between the 33 countries we operate in around the world.

Recruitment has always been an incredibly challenging career choice. For some it provides a fast paced and uniquely dynamic daily experience where the pieces continually move that continually provides you immense personal satisfaction. For others, it's just not right. What I can tell you from my experience is that for those whom recruitment is right for, it's not just a great job, it's a fantastic career. It has now taken me to three different countries in roles where two days have never been the same. If that sounds like it could be for you then why not talk to us? We'd love to hear from you.

Look forward to seeing you as part of the team,

Jon Sampson

What we do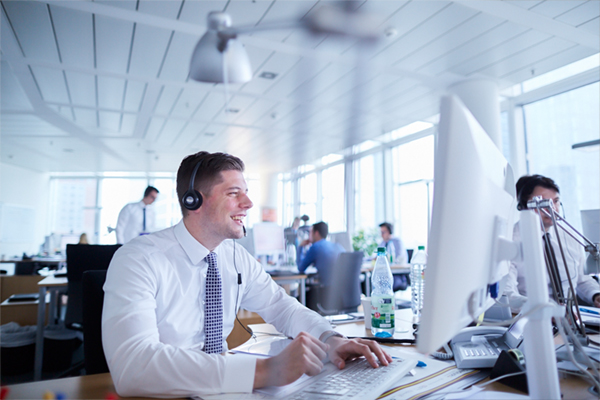 We are a leading specialized recruitment provider in 4 countries in LatAm and 6 offices across Chile, Colombia, Mexico and Brazil
At Hays, we match thousands of the right candidates every day to more than 20 different industry sectors globally.

In LATAM, we operate 9 different specialisms backed by our expert knowledge of local markets.
Working with us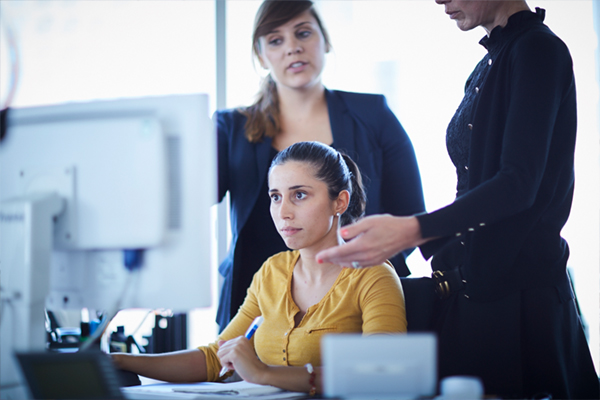 Our role as recruiting experts
Our professionally trained recruitment consultants focus on delivering the highest level of service to our clients and candidates. They become experts in their field, knowing the local market and roles available, skills in demand, and the key people involved in the recruitment process.

All of our team work closely with decision makers to fully understand their customer's needs, often developing long standing relationships with our clients and candidates.
Life at Hays
Hays LATAM in numbers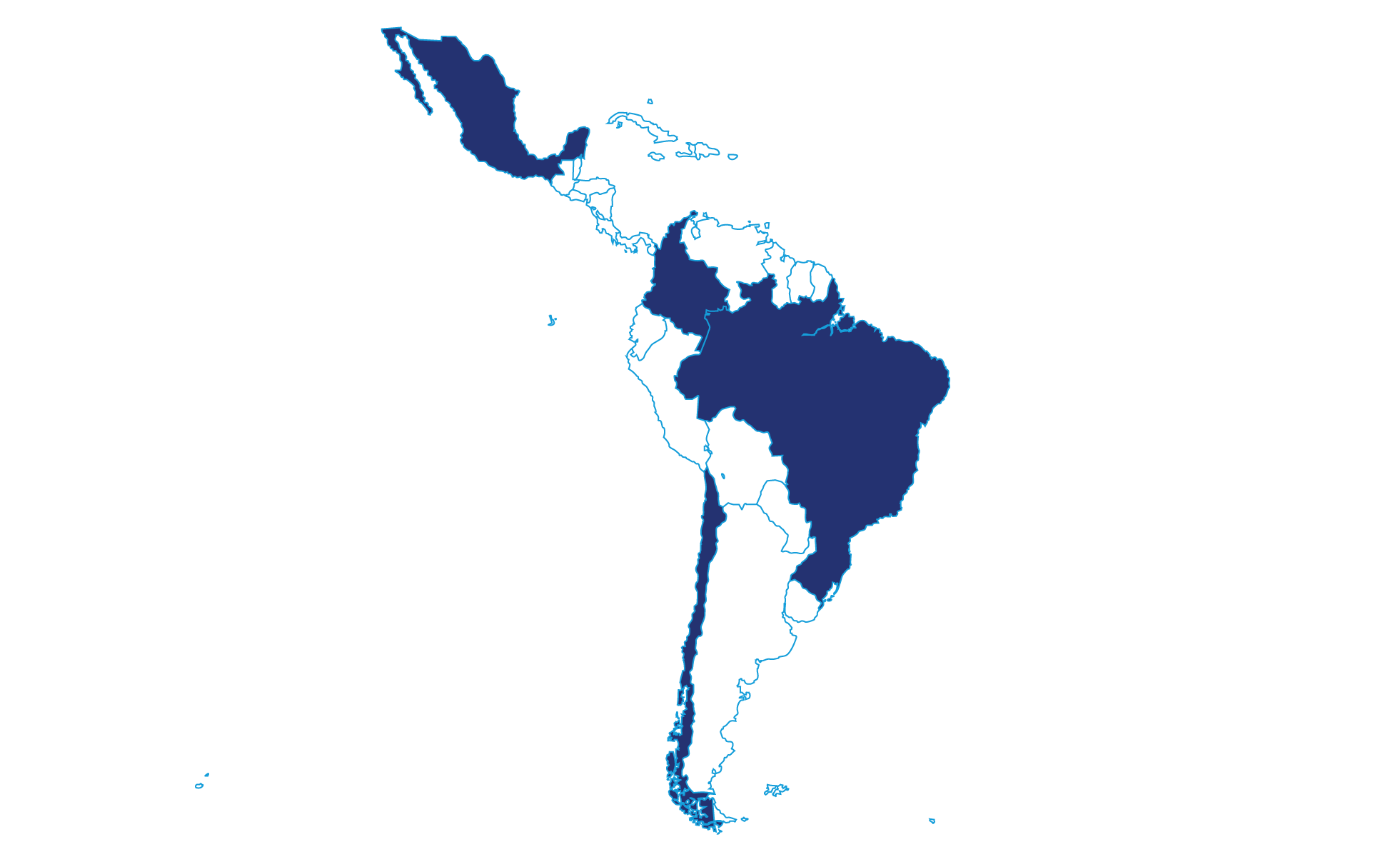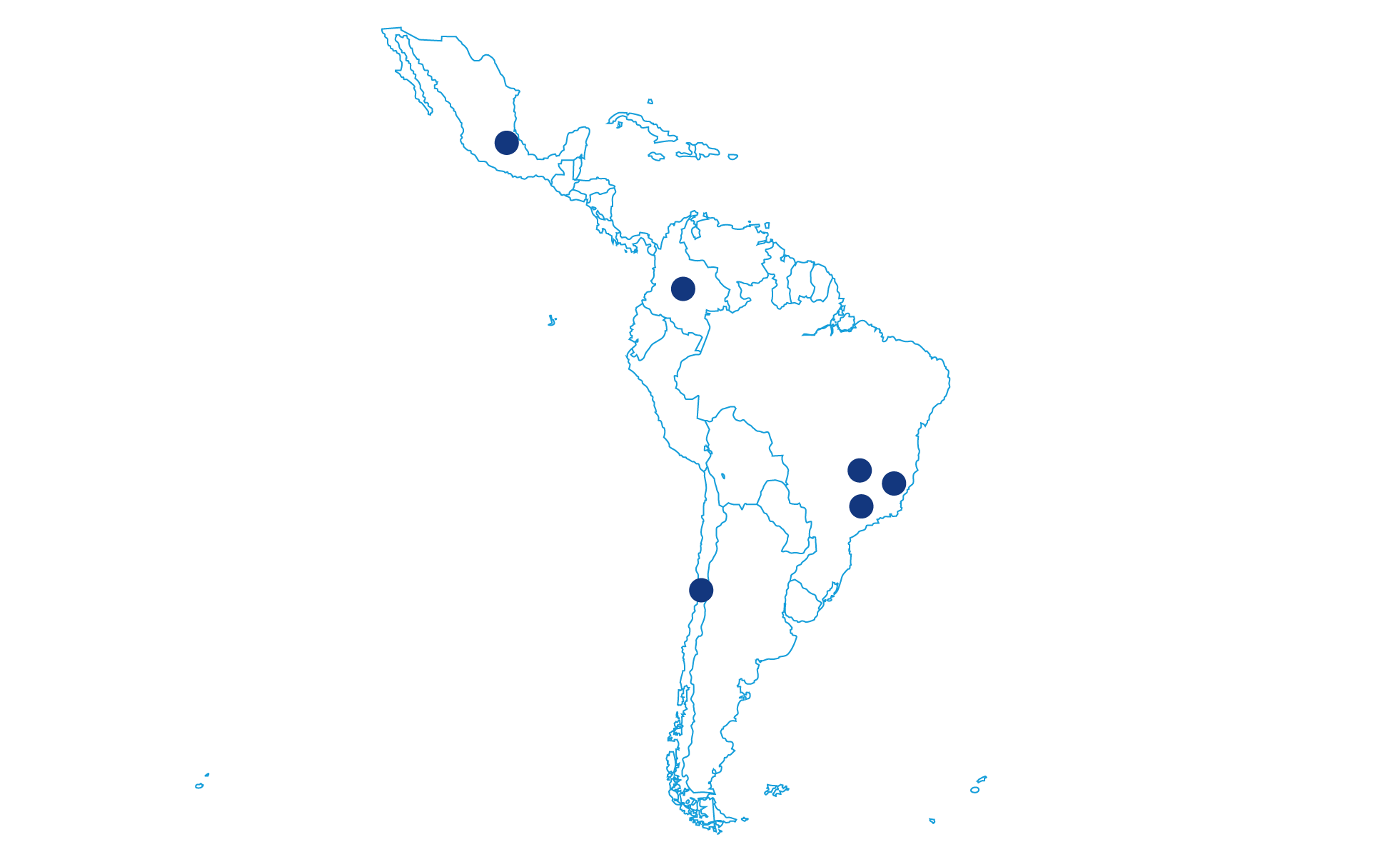 How we do it
Our recruiting experts have access to the industry's best technology and most cutting-edge resources to help them win business and achieve success.

Our recruitment consultants have access to an extensive candidate database, that is powered by Google and integrated with LinkedIn, which gives you instant access to up-to-date information and a wide network of people to help you quickly find and engage with the right person to fill the job ahead of your competition.

We have advanced digital tools to help you send information to your candidates and clients quickly and easily and stay relevant to your professional social networks online. Recruitment consultants benefit from Hays' unique relationship with LinkedIn – we're the number one most followed recruitment company globally and we've been recognized as the most socially engaged recruiter.
Our marketing and social media teams also support our recruitment consultants by producing high-quality marketing material such as a comprehensive Salary Guide and the award-winning Hays Journal publication. They also assist with hosting webinars presenting our recruiting experts with an opportunity to add value to clients and positioning them as a trusted advisor.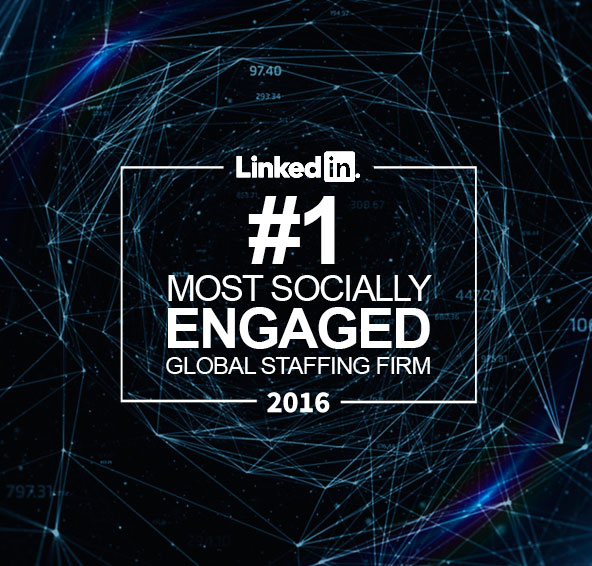 Our clients
Our recruitment consultants make a lasting impact on the world of work every hour of every day. We act as an extension of our client's brands and are proud to be a trusted partner to a variety of organizations; from start-up technical businesses to global corporations and everything in between. Here's what just a few of them say:

"THE PROFILES OF THE DIAGNOSTIC INDUSTRY INVITOR ARE GENERALLY SPECIFIC AND BEING IN A UNIVERSE SO SMALL, SEEKING CANDIDATES THERE IS SOMETIMES COMPLEX HAYS COLOMBIA HAS ACHIEVED TO KNOW THE MARKET IN A TIMELY MANNER AND IN REALITY, IT HAS HELPED US TO BE DIFFERENTIATED IN THE MARKET THROUGH TALENT. "
LUISA OSPINA - GENERAL MANAGER, WERFEN COLOMBIA
"I FOUND A FUNDAMENTAL DIFFERENCE WHEN WORKING WITH HAYS:THEY STRIVE TO FIND WHAT THE CUSTOMER REALLY NEEDS, THEY ARE TRANSPARENT WHEN EVALUATING THE CANDIDATES, ALWAYS ARE WILLING TO IMPROVE, ARE CONCERNED THAT THE CUSTOMER IS SATISFIED WITH THE PRESENTED CANDIDATES AND SOMETHING THAT IS VERY IMPORTANT IS THAT THEY ASK FOR FEEDBACK OF YOUR CANDIDATES TO BE MORE SUCCESSFUL IN THE NEXT ROUND. THE ORIENTATION TO EXCELLENCE, THE CHARISM AND THE LEVEL OF PROFESSIONALISM HAVE BEEN DECISIVE AND FOR THIS I PREFER TO WORK WITH HAYS."
VANESA BLANQUER - HR MANAGER, ASPEN
"IN TWO SEARCHES THAT WORKED FOR US, THERE WAS ABLE TO QUICKLY IDENTIFY HIGHLY QUALIFIED CANDIDATES WITHIN THE FIRST WEEKS OF SEARCH AND IN BOTH CASES, WE OFFERED CANDIDATES."
VICE PRESIDENT, HUMAN RESOURCES & ADMINISTRATION, DRUGDEV